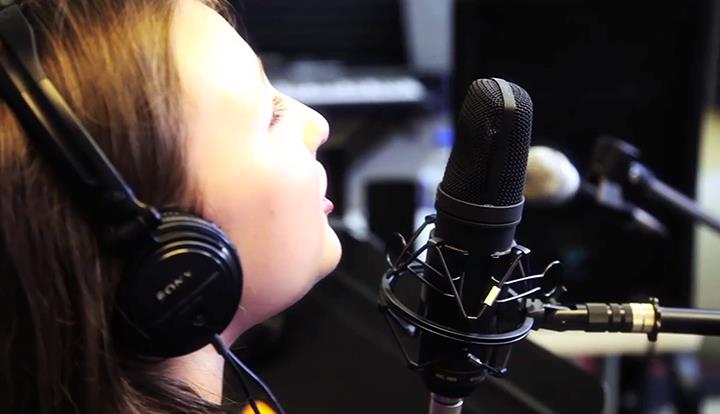 We provide private one-on-one singing lessons, group classes, workshops, and regular performance opportunities. Get involved and get to know our community of singers through regular concert performances, Open Mic Party, and SINGING CAMP. Aspiring singers of any age, talent or skill level can get instruction in healthy voice technique and development, plus stage performance and recording studio experience. We don't leave out our adult singers! Many adults participate in our programs regularly.
Are you ready to get started?
Contact us today! (502) 777-9757 OR fill out the form below.

How do we help you find your BEST VOICE?
>1on1 Singing Lessons
>A variety of Enhancement Classes to build your skill & confidence and help you connect with other singers and performers
> Regular performance opportunities thru performance troupes, workshops & open mics
> Instructors dedicated to your success


11408 Shelbyville Road, Suite 2
Middletown KY 40243