SINGING CAMP
Staff & Special Guests
SINGING CAMP Camp Staff FAQ's Register Now!
Music Industry Guests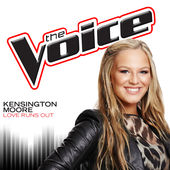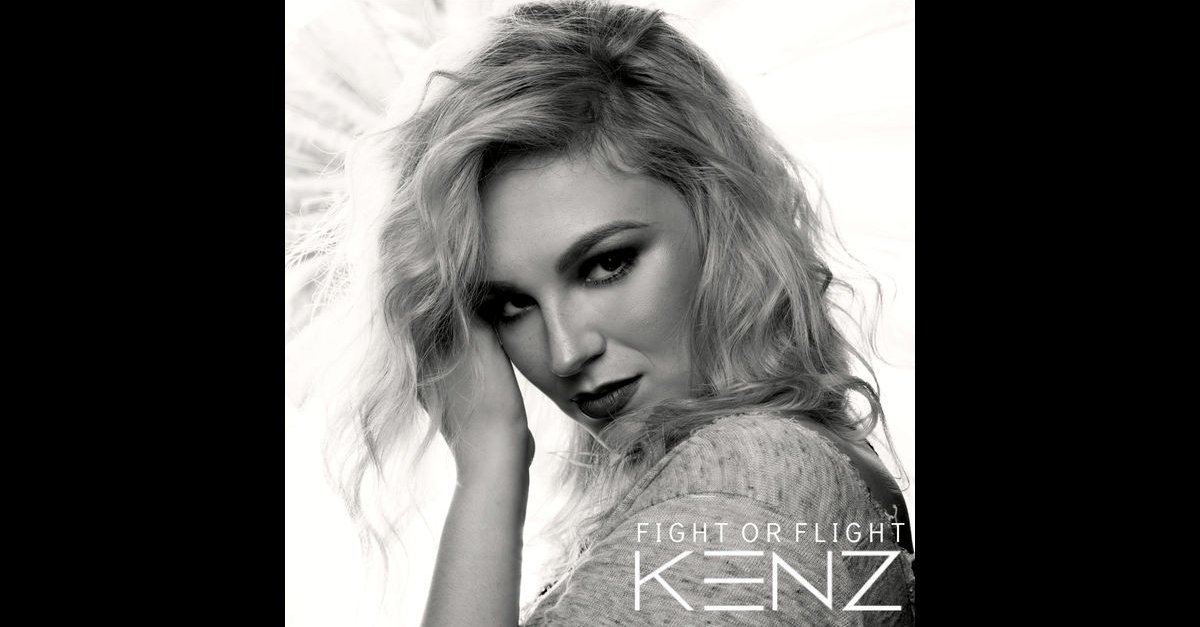 KENZ, native to Kentucky, has called Nashville "home" for almost 5 years. The 18-year-old singer/songwriter and multi-instrumentalist made her debut appearance as KENZ in a collaboration with YouTube sensation, Kurt Hugo Schneider. Their video collaboration was a success to say the least, reaching nearly 3M views to date. She also appears on several other YouTube collaborations with over 1M views.
In 2014, KENZ was featured on season 7 of NBC's hit reality TV show, The Voice, as, Kensington Moore. She worked alongside Blake Shelton after winning him over in the Blind Auditions with confidence and pure artistry. In the words of Adam Levine, her voice "cuts." The honesty in her tone projects the innocence of her youth, while showcasing the maturity of her musicality.

KENZ will perform, and share her experiences and advice for competing in vocal competitions and marketing yourself as an artist.
---
Coaching Staff

Lesley McFerron(owner, Sing USA)
Lesley's 25-year career as a professional singer has taken many directions. She started formal training at the Youth Performing Arts High School in Louisville, Kentucky where she was a Theatre and Vocal Performance major. During her four years there, she performed leading roles in show choir, musical theatre, and drama productions.

Lesley started working professionally at age 16, when she was cast in two productions at a Paramount theme park. Then she had the honor of being cast as a soloist in a production at the world renowned Actor's Theatre of Louisville.

After studying Theatre at Northern Kentucky University, many of her fellow performers went on to pursue work in theatre. However, Lesley decided to pursue a career in Country music. She had some amazing experiences working as a demo singer for big-time Nashville songwriters and as a professional back-up singer in the studio, on the road, and at special events.

Lesley formed award-winning gospel trio SoulReal in 2002. She recorded three cd's with the group. They scored a top 10 hit on gospel radio and were featured performers for several nationwide arena events. SoulReal was invited to sing the National Anthem at a special event with President George W. Bush. Lesley says, "It's a surreal moment meeting and shaking hands with a United States President!"

Lesley has a passion for teaching others how to find solid technique and artistry in their voice.

Vince composes and produces the scores of episodic and feature length film's with his company, Picture Sonics,n his private Nashville studio with a staff of five in support.
---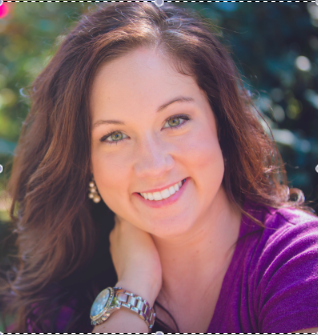 Lauren Crawford
Lauren Crawford, is so excited to be a part of another SINGING CAMP at Sing USA! A Louisville native, Lauren began singing and performing at the age of 4 at her church and dance studio recitals. She attended Louisville Male High school, where she was a featured soloist in show choir and had leading roles in the school's drama and musical

theatre

productions. During high school, Lauren began taking private voice lessons with several different teachers to learn healthy vocal and performance technique and prepare to college auditions. She also attended SINGING CAMP with Lesley

McFerron

and performed with SING USA's performing troupe as a featured soloist and dancer.
Lauren furthered her education in music at Murray State University and graduated in 2013 with a degree in Music Business with an emphasis in Vocal Performance. While at Murray, Lauren performed in numerous theatrical and musical productions and was a member of the Concert Choir under the direction of Dr. Bradley

Almquist

. The choir had the once-in-a-lifetime opportunity to perform at Carnegie Hall during her freshman year. "It was truly surreal," says Lauren of the experience. "I was just in awe the entire time. It was such a privilege to make such beautiful choral music in that historical space. I wish I could do it again!"
At Murray, Lauren played the roles of Janet van de

Graaf

in The Drowsy Chaperone, The Queen of the Night in an abridged version of The Magic Flute, a Silly Girl and a Napkin in Beauty and the Beast, and several others.
Currently, Lauren can be found teaching private voice lessons with Sing USA, singing on the worship team at her church, and performing in local theatrical productions.
---