PRIVATE CONTEMPORARY VOCAL COACHING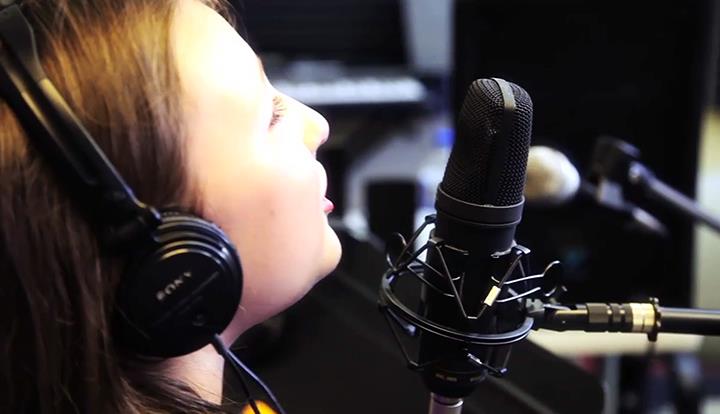 We provide private one-on-one singing lessons, group classes, workshops, and regular performance opportunities. Get involved and get to know our community of singers through regular concert performances, Open Mic Party, and SINGING CAMP. Aspiring singers of any age, talent or skill level can get instruction in healthy voice technique and development, plus stage performance and recording studio experience. We don't leave out our adult singers! Many adults participate in our programs regularly.
Are you ready to get started?
Contact us today! (502) 777-9757 OR fill out the form below
Get Started!

---
CONTACT US TODAY!
502-777-9757
info@SingUSA.com
Office Hours: M-F noon-7:00pm

---
GIFT CERTIFICATES

Private Voice Lessons can make a great gift for your family and friends. Suitable for all levels - from the absolute beginner to the more advanced singer wanting to step-up their game. Purchase in any amount, emailed same day.