Book A One-On-One Coaching Session
With Kensington Moore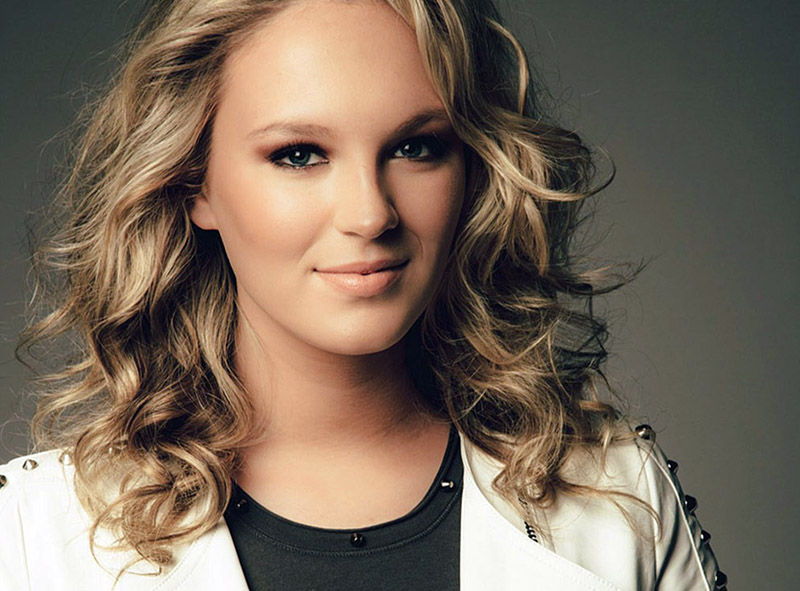 Kensington Moore from THE VOICE season 7 - Team Blake, will be our special guest at SINGING CAMP, July 16 - 20. In addition to her appearance, she'll be on hand for one-on-one, private coaching and critiquing sessions to help you break through the crowd and gain insight on how to start promoting yourself as an artist.
With an appearance on THE VOICE and over 8 million combined YouTube views, Kensington can provide inside information on the music industry and and how to prepare to take the next steps in your music career.
Get Kensington's insights and counsel on how to be successful in auditions for The Voice and other talent competitions.
One-On-One Sessions with Kensington are available on the following dates:
July 13, noon - 3:00pm
July 16, 5:00pm - 9:00pm
July 17, 5:00pm - 9:00pm
July 18, 5:00pm - 9:00pm
Go HERE to register for your session. (Sessions are limited)
Come prepared to sing 1 minute segments of 2 songs for critique. No sheet music or audio files are needed. Just your voice!