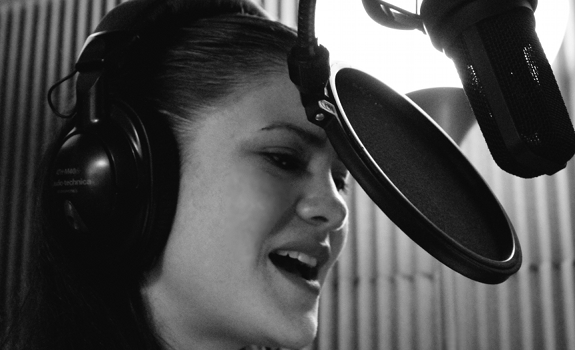 Singing Camp Faq's Staff Register Now!

Recording Studio Camp For Singers
with special guest Kensington Moore from The Voice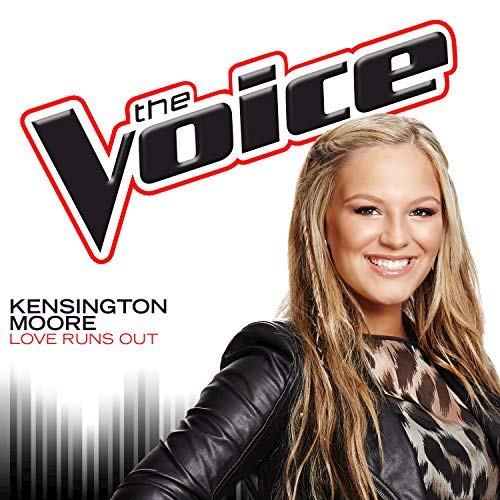 JULY 16 - 20, 2018
10am - 5pm
Showcase Performance Friday, July 20th, 7:00pm
Ages 10 - 19
$325

Don't miss this amazing camp for aspiring singers ages 10 - 19. Receive one-on-one instruction in vocal and stage-presence techniques, and perform in a professionally produced concert performance.
Instruction and workshops will be offered by veterans of THE VOICE & professional studio session singers. Record a song at DSL STUDIOS and receive a compilation CD.

No previous experience is needed. This is a fun, non-competitive atmosphere. Our expert team of instructors will teach campers how to be the very best performer they can be!
---
Book a one-on-one coaching session with SINGING CAMP
special guest, Kensington Moore.
Go HERE for details.
---