Auditioning for The Voice?
Get One-On-One Coaching with Justin Rivers!
>>>REGISTER<<<
$50 for 20-min private coaching session
Justin Rivers, Top #16 on The Voice - Team Blake will be on hand for one-on-one, private coaching and critiquing sessions to help you break through the crowd!
There will be a limited number of 20 minute slots to meet with Justin to have your voice, songs & performance critiqued and coached to gain Justin's insights and counsel on how to be successful in auditions for The Voice and other talent competitions. Get Justin's inside information on the music industry and recieve one-on-one coaching on how to be prepared to take the next step in your music career.


WHEN:
Monday, August 1, 9am - 3pm
or
Tuesday, August 2, 9am - 2pm
WHERE:
Sing USA
11408 Shelbyville Road
Louisville KY 40243

>>>REGISTER<<<
$50 for 20-min private coaching session


CONTACT US TODAY!
502-777-9757
info@SingUSA.com
Office Hours: M-F 10:00am-7:00pm

_____________________________________
SINGING CAMP 2016
July 25 - 29, 10-5pm
w/special guest KENZ from The Voice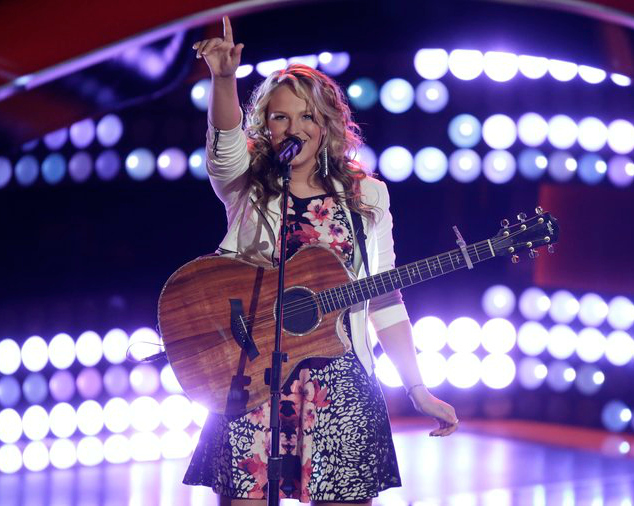 Go HERE for more info and to register!
______________________________________
Auditioning For The Voice?

Get a one-on-one coaching session with #16 THE VOICE contestant JUSTIN RIVERS
Available: Aug 1st or 2nd
Click HERE for more info