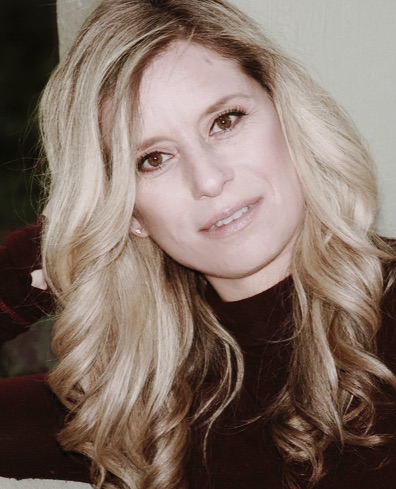 Start LESSONS with Lesley McFerron!
Contemporary Voice (beginner to professional)
Classical Voice (beginner to college level)
Musical Theatre Audition Skills
Monologue Coaching
Piano (beginner)


In addition to being the owner and director of SingUSA, Lesley sings regularly in the recording studio and on stage. She has a passion for teaching others how to find solid technique and artistry in their voice. Lesley enjoys staying informed on the latest developments in voice science, pedagogy and holistic health.

Lesley formed her teaching studio business in the summer of 2006 with SINGING CAMPS for kids. That evolved into offering private voice instruction, as well as a range of group classes and performance opportunities.

Lesley's 25-year career as a professional singer has taken many directions. She started formal training at the Youth Performing Arts High School in Louisville, Kentucky where she was a Theatre and Vocal Performance major. During her four years there, she performed leading roles in show choir, musical theatre, and drama productions.

Lesley started working professionally at age 16, when she was cast in productions at Kings Island theme park. After studying Theatre at Northern Kentucky University, many of her fellow performers went on to pursue work in theatre. However, Lesley decided to pursue a career in Country music. She had some amazing experiences working as a demo singer for big-time Nashville songwriters and as a professional back-up singer in the studio, on the road, and at special events.

Lesley formed award-winning gospel trio SoulReal in 2002. She recorded three cd's with the group. They scored a top 10 hit on gospel radio and were featured performers for several nationwide arena events. SoulReal was invited to sing the National Anthem at a special event with President George W. Bush. Lesley says, "It's a surreal moment, shaking hands with a President!"

Start LESSONS with Lesley!