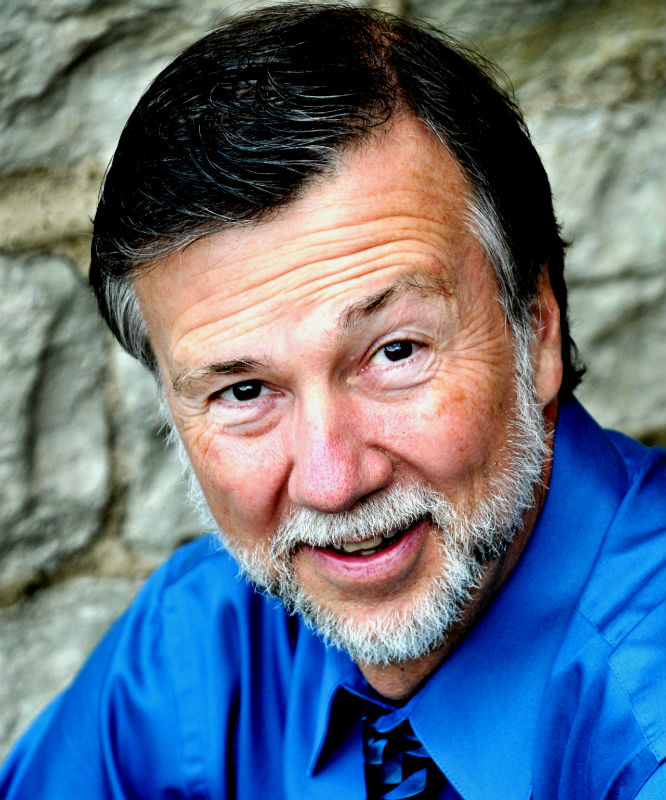 Start LESSONS with J.C. Reedy!
Private Guitar
Private Ukulele
Group Guitar
Group Ukulele
Private Songwriting
Songwriting Workshop
Musical Theatre & On-Camera Audition Skills
J.C. is a professional guitar player, singer and musician who has penned over 200 original songs in both the adult and children's musical arena. JC. is available for private, and group guitar lessons, songwriting classes or private song-structure tutoring. He is also available for group and private acting instruction.
J.C. has been in education for over 40 years, with 33 as the Managing Producer and Assistant Principal at The Youth Performing Arts School, in Louisville, KY with over 250 shows to his credit. He's a professional musician, actor and scenic designer and has worked in the New York, Chicago, Indianapolis, and Louisville areas.
JC. has served as the Executive Director of the Iroquois Amphitheater, as an Artist in Residence for Kentucky, taught acting for the camera, Creative Dramatics for the developmentally disabled, and has directed, stage managed and produced special events, commercials, and videos for local and national companies.
Locally in Louisville, J.C. has performed and worked with Actor's Theatre, Derby Dinner Playhouse, Music Theatre Louisville, Stage One Childrens' Theatre, Bunbury Theatre, Pleiades Theatre Company, Kentucky Contemporary Theatre, and The Alley Theater.
Start LESSONS with J.C.!